Meet Kirsty and Callum – starting a new seafood venture in Tiree!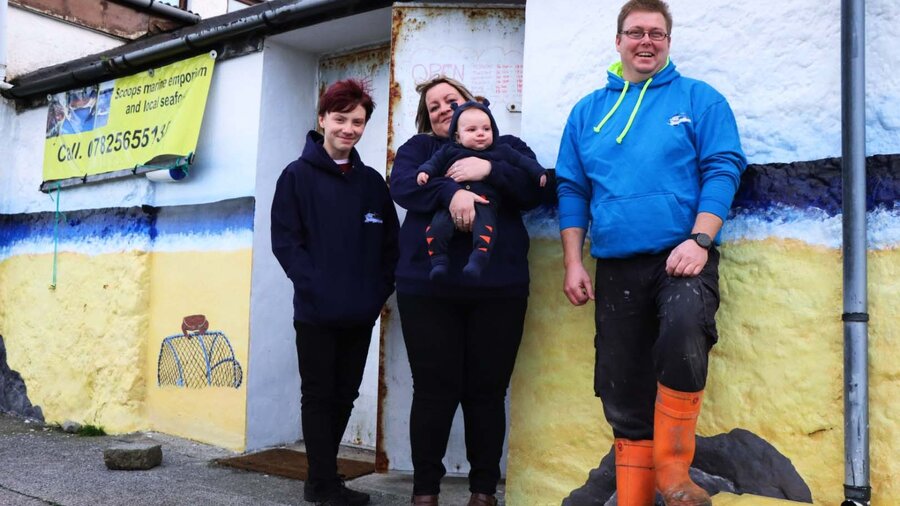 Callum Williams and Kirsty Bennett from the Isle of Tiree took a huge step this year, opening a new retail outlet in Tiree for locally landed and sourced shellfish.
It's great to have support from another local business to help us grow and provide a year round service whilst working closely with other island producers.
As well as selling shellfish they catch from their own boat, they have already expanded to sell a variety of great food products from across Argyll.
Isle Develop CIC was delighted to award them one of our first grants towards the purchase of freezer equipment which would allow them to freeze stock – extending their season and making their business more sustainable year round.