Welcome to the Scottish Islands' Marketplace!
Send a friend: gifts they'll love!
10 Unique Scottish gifts under £10
In the marketplace today...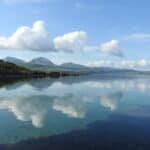 isle20 lists business from 28 Scottish islands - take a digital daunder round their shops!
From jewellery to art, cards to coasters and seaglass hangings to hats, there's something for everyone.
Browse all business listings